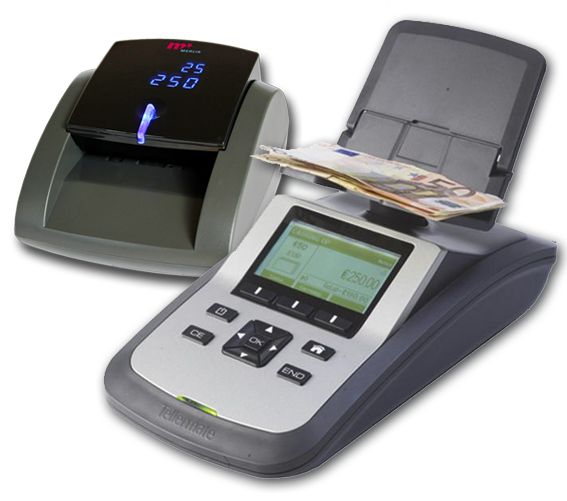 Merlin has built up a good reputation in solutions for the retail industry. What do you think of a counterfeit detector at the cash register, a cash box or money scale.
Especially for this market we have a secure closed cash solution like the deposit safe from our sister company Lincsafe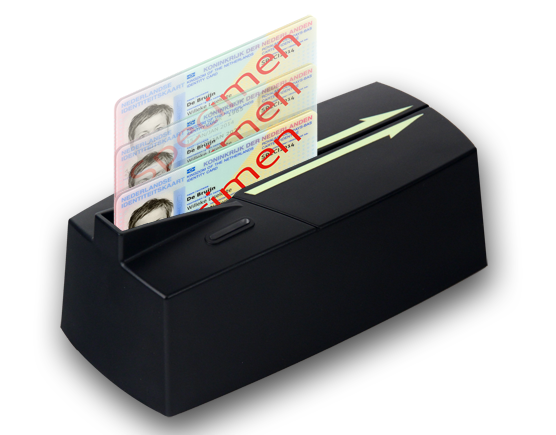 Of course we are pround of our in-house developed ID checker for age verification.
Because of the alcohol and tobacco law, it has been sought for a cheap and effective product for age control.