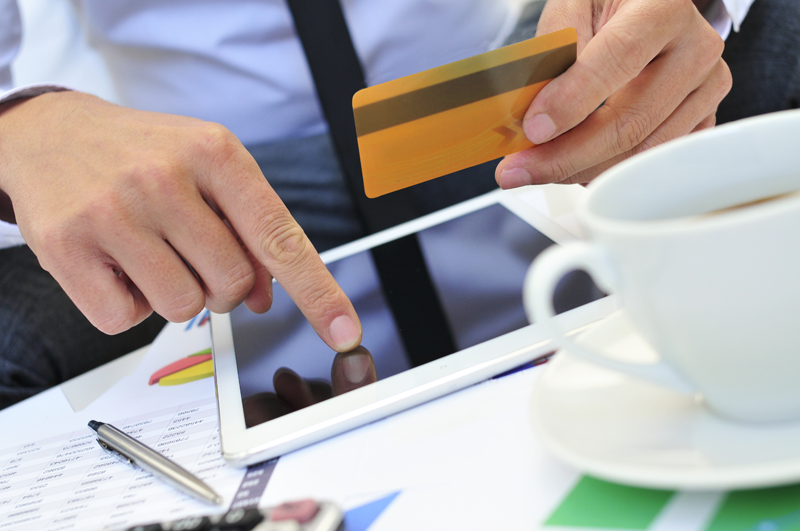 We use different payment methods:
Prepayment
You pay in advance by transferring the amount to NL51 INGB 0008 2741 72 name of Merlin Technology quoting your order number
Pay online securely through iDeal (only in Holland)
You pay online via iDeal. In order to make payment of online products and services easy, some banks have developed the online payment method iDEAL. IDEAL is paid online via internet banking. For more information about IDEAL, see WWW.IDEAL.NL
Pay securely with creditcard
Cash on delivery
You pay the total amount to the postman
We charge for courier shipments € 12.95 extra.