The following Merlin partners we want to bring you to your attention: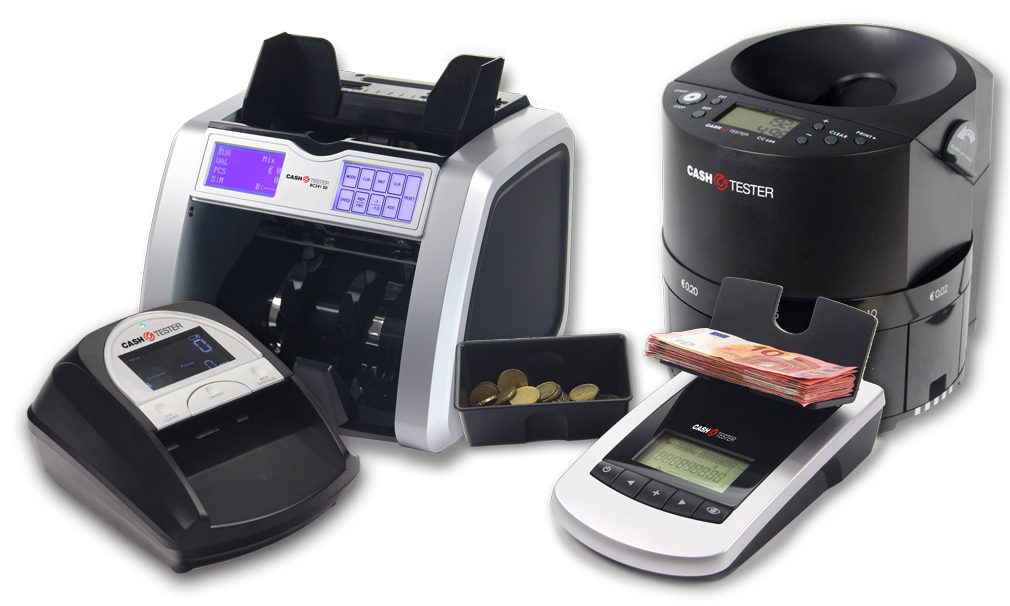 Since January 2014, Cashtester has been part of the Merlin group with a complete range of counterfeit money detectors, banknote counters, coin counters, fitness sorters and many other products for checking and / or processing money. Cashtester was established in 2004 and since then, thanks to our customers / distributors and high-quality products, we have experienced continuous growth in the European market and we are highly regarded especially in the Retail market

Our sister company Lincsafe is an international provider of cash solutions and designs and manufactures closed cash payment solutions creating safer, more easily and efficiently handling with cash.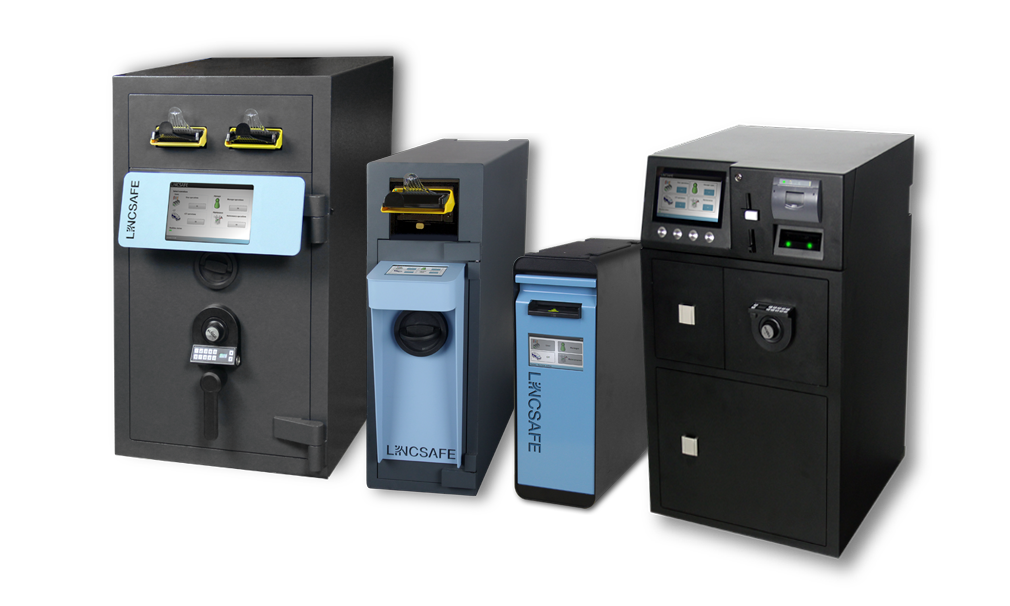 Lincsafe has a wide choice of products developed and built in-house for various applications and branches, from a compact cash-box for the Retail to robust cash-deposit systems with pre-credit. The own R&D department is responsible for the software and the assembly is done in Maarssen. More information: www.Lincsafe.com

Since 2007, Secusystems has also been part of the Merlin group. .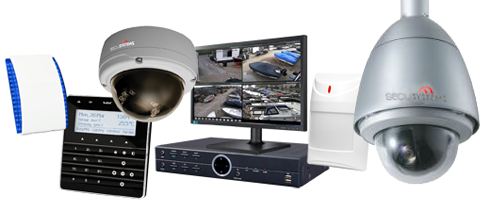 Secusystems provides advice, national service and support in the field of security equipment such as camera surveillance, access control and alarm systems. Not a webshop but a professional supplier and installer of security equipment!